show / hide sidebar
Brands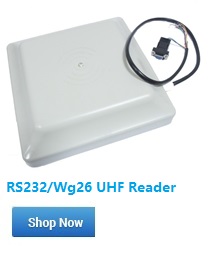 Custom block
We can deliver to many countries around the world.
All orders are supported by Paypal payment,You'll get PayPal's shopping guarantee
Go to paypal
24G Door Sensor Automatic Door Opening Inductive Probe Microwave Sensor
Product Description
Notice: the relay output NO signal. When the device detects the door opener, the device will output NC signal.
Technical principle: microwave / microwave processor
Emission frequency: 24.125GHz
Transmit power: <20dBm EIRP
Emission frequency density: <5mW/㎡
Maximum mounting height: 3M
Inclination: vertical 0°- 90°, horizontal-30°- +30°
Detection range (mounting height2.2m): 4m (W) * 2m (D)
Detection mode: Motion
Minimum detection speed: 5 cm/s (along the longitudinal axis of the sensor)
Power supply voltage: 12V - 24V AC/DC +30%-10%
Power frequency: 50-60Hz
Power consumption: <2W (VA)
Relay output (without initial potential)
Maximum contact voltage: 42V A -60V DC
Maximum contact current: 1A (resistance)
Maximum switching power: 30W (DC) /60VA (AC)
Hold time: 0.5S
Temperature range: -20°c-+55°c
Protection level: IP52
Shell material: ABS plastic
Shell color: black, silver grey
Size: 120*80*50MM
weight: 210G
Connecting Cable length: 2.5M
Find Similar Products by Category