show / hide sidebar
Brands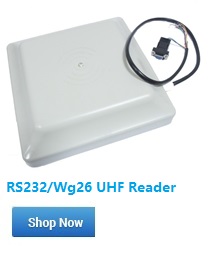 Custom block
We can deliver to many countries around the world.
All orders are supported by Paypal payment,You'll get PayPal's shopping guarantee
Go to paypal
Automatic Door Infrared Hand Sensor Door Switch
Product Description
Specifications

Single gang and double gang Doppler radar Sensor requires movement for activation Variable relay-hold time from 1 to 10 seconds

The Overall Characteristics

• Adopt infrared modulation-demodulation, interference signal will not be caused

• With the non-contact induction design, door can be open in an easy and clean way

• Transmit distance is adjustable from 1 to 15 cm, can be set according to actual occasion.

• Low-power consumption design with long service life

• Adopt high-sensitivity infrared tubes, quick response for door opening

• Installation with hidden screw hole, the appearance with the sense of science

• With dry contact signal output, easy to link with various gate equipment.
• Instruction with indicator light

Technical Parameters

Power supply: AC/DC 12V-36V
Static current: 62mA
Action current: 115mA
Transmit distance: 1–15cm adjustable
Operation Frequency: 38KHZ
Environment humidity: 10-90%RH
Dimensions: 113mm(L)x63mm(W)x20mm(H)
Fixed way: The hidden screw fixed
Find Similar Products by Category