show / hide sidebar
Brands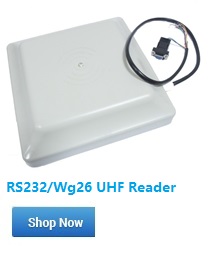 Custom block
We can deliver to many countries around the world.
All orders are supported by Paypal payment,You'll get PayPal's shopping guarantee
Go to paypal
12v stainless steel electric strike for door access control
Product Description
standard electronically controlled locking 12V electric locks
With thick stainless steel production, built-in full copper coils,
Quality stable 12V operating voltage power lock to force small and beautiful price
Very suitable for small glass door installation door! long lasting.
Embedded installation, beautiful appearance, electromagnetic part made of high quality magnetic materials
and special process,Long working hours does not produce residual magnetism, ensure the normal use.
Size: 149 × 37 × 34mm
Material: Stainless steel
Features: power to lock
Lock time is determined by the power-on time
Voltage: 12V ± 10%
Working Current: 110mA-250mA
apply any frame doors, stainless steel doors
Find Similar Products by Category
Customers also viewed