show / hide sidebar
Brands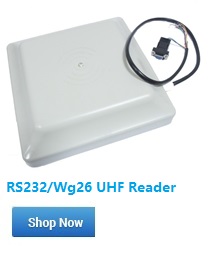 Custom block
We can deliver to many countries around the world.
All orders are supported by Paypal payment,You'll get PayPal's shopping guarantee
Go to paypal
10pcs 8K High Capacity Universal NFC Card MF DES EV1 Forum Type 4 MF3ICD81
Product Description
Product name:MF DES Ev1 8k cards,NFC 8K Cards,
Antenna size: 76*45mm
Craft: blank white cards printable with Card printer(Not Support Ink jet printer)
Cards size:Standard credit card size 85.5x54mm
Thickness: 0.84mm
Material: Top quality PVC
With overlay can printable with your cards printer,such as Evolis pebble 4.
Chip specifications:
Chip Type: MF DES Ev1 8K
Protocol: ISO 14443A
Operating Frequency: 13.56MHZ
NFC Forum Type: NFC Forum Type 4 tag
Reading distance: 0~10cm
Memory: 8k bytes
Usable memory: 7678 bytes
Write endurance: more than 500000
Data Retention: more than 10 years
Protocol:ISO/IEC 14443-2 and -3
Operating environment:
Operating temperature: -25 °C to 70 °C
Storage temperature: -55 °C to 125 °C
Application:
Compatible with all NFC functional phone.
Big memory
1*5piece/lot 8K High Capacity Universal NFC Card MF DES EV1 Forum Type 4 MF3ICD81
Find Similar Products by Category
Customers also viewed