show / hide sidebar
Brands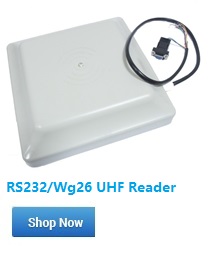 Custom block
We can deliver to many countries around the world.
All orders are supported by Paypal payment,You'll get PayPal's shopping guarantee
Go to paypal
10pcs 125Khz/13.56Mhz ID/IC Card EM4100 1K S50 Composite card
Product Description
Card read frequency: 125KHZ+13.56MHZ (ID+IC)
Dual frequency composite card, product shell by refined mold, advanced anti-corrosion, high temperature material pressure injection, the internal package RF card chip through ultrasonic welding combination.
Frequency: 125KHZ+13.56MHZ
Induction distance: 2.5 ~ 10CM(Depending on the card reader and the environment)
Read and write time: 1-2ms
Operating temperature: -20-85c
Write times: 100000 times.
Specification: 0.87 * 85.5 * 54(cr80)
materials: PVC, PET, 0.13 coppers
Packaging process: ultrasonic automatic line / automatic touch welding
Production standards: ISO 14443, ISO 10536
Application: water meter prepayment, campus card, bus value card, highway toll, parking area, community management
Package List:
1*10piece/lot 125Khz/13.56Mhz ID/IC Card EM4100 1K S50 Composite card
Find Similar Products by Category