show / hide sidebar
Brands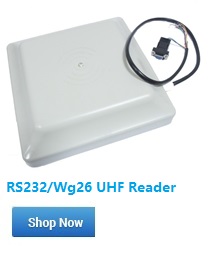 Custom block
We can deliver to many countries around the world.
All orders are supported by Paypal payment,You'll get PayPal's shopping guarantee
Go to paypal
Serial Port RS485 to WiFi device server module support TCP IP Telnet Modbus TCP
Product Description
The Elfin-EW1X unit is a complete solution for serial port device connecting to network. This powerful device supports a reliable and proven operating system stored in flash memory, an embedded web server, a full TCP/IP protocol stack,and standards-based (AES) encryption.
Elfin-EW1X serial server for data transfer via Wi-Fi, which makes the data transformation very simple.
Overview of Characteristic:
Support 802.11bgn Wireless Standard
Support TCP/UDP/Telnet /Modbus TCP Protocol
Support RS485 to Ethernet/Wi-Fi Conversion, Serial Speed Upto 460800 bps
Support STA/AP/AP+STA Mode
Support Smartlink V8 Smart Config(Provide APP)
Support Easy Configuration Through Web Interface or PC IOTService Tool
Support Security Protocol Such As TLS/AES/DES3
Support Web OTA Wirelss Upgrade
Support Internal PCB Antenna
Size: 61 x 26 x 17.8 mm (L x W x H)
Find Similar Products by Category
Customers also viewed