show / hide sidebar
Brands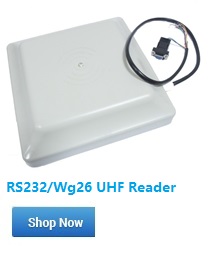 Custom block
We can deliver to many countries around the world.
All orders are supported by Paypal payment,You'll get PayPal's shopping guarantee
Go to paypal
Auto-alarm Anti static wrist strap online monitor SURPA 518-2,esd wrist starp meter
Product Description
SURPA 518-2 this product uses the high accuracy electron primary device manufacture to become, has the precision
to be high, the reaction rate is quick, antijamming ability is strong, the volume is small, the weight is light, use simple
and so on characteristics; Has the auto-alarm function regarding the human body skill belt joint system, may
momentarily monitor against static electricity skill belt's active status, moves the line not to have the noise,
can (individual) the working space skill belt joint system provide the reliable safeguard for against static electricity.
1. when human body skill belt joint system normal work: Does not have the sound, the green light to be bright.
2. When human body skill belt joint system abruption: Has the buzzing sound, the red candle to glitter.
* To monitor two pieces wrist strap at the same time.
* Earth system of body wrist strap in normal operation;no noise,green light
on.Earth system of body wrist strap in circuit-broken status:buzz noise,red light glittering
Features:

Designed to monitor resistance of the operator's path to ground.
It comes with a built in audible alarm and LED, triggering either when the operator
falls out of spec, becomes disconnected, or ground is lost.
Monitor 2 wrist straps at the same time.
Find Similar Products by Category