show / hide sidebar
Brands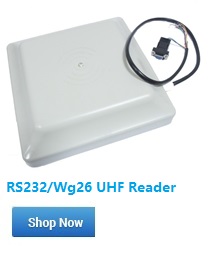 Custom block
We can deliver to many countries around the world.
All orders are supported by Paypal payment,You'll get PayPal's shopping guarantee
Go to paypal
3 Magnetic track Card Reader Full Track Magnetic Card Reader Support Android Phone OTG
Product Description
Buy one get a USB go to OTG convert adapter.
The unique OTG interface ,support Android Tablet,When used in Android devices make sure that the OTG function is open.
brief introduction:
Support dual card operation, according to different user requirements, readable card No.One,Two,Three Track information, in full compliance with the ANSL/ISO technical standard,Have USB Keyboard simulation,OTG USB Output.Support JPOS & OPOS Interface
Characteristic:
Light appearance, beautiful, practical
Boot self check, no extra power
Full three rail card, support two-way card
Buzzer buzzer and green LEDTo light up the instructions to read the card successfully
Programmable selection USB Keyboard simulation output,
USBOutput no external power supply
Single head
Easy to operate and convenient to operate.,Plug and play
AuthenticationCE, ROHS, FCC
Support multiple systems:XP Windows, visa Windows7,, Linux, Android, IOS5, WindowsWait
technical parameter:
Model

ZCS90U


Reference standard

ISO 7811, AMMVA, CADMVetc.

Credit card speed

3 ~ 60inch/second

Interface

USB2.0(default)


Read track

Three track

working temperature

-20C~60C

Storage temperature

-20C~60C

relative humidity

(90%Non condensing)

Service life

about Five hundred thousandsecond

Size specification

ZCS90

90x27x28

weight

ZCS90

75G

colour

black

error rate

less than0.5%

Warranty period

1 year
Find Similar Products by Category