show / hide sidebar
Brands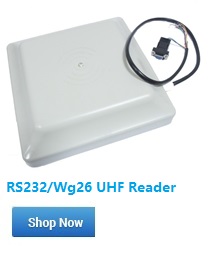 Custom block
We can deliver to many countries around the world.
All orders are supported by Paypal payment,You'll get PayPal's shopping guarantee
Go to paypal
180Kg 350Lbs 315Mhz Wireless Remote Control Magnetic Lock
Product Description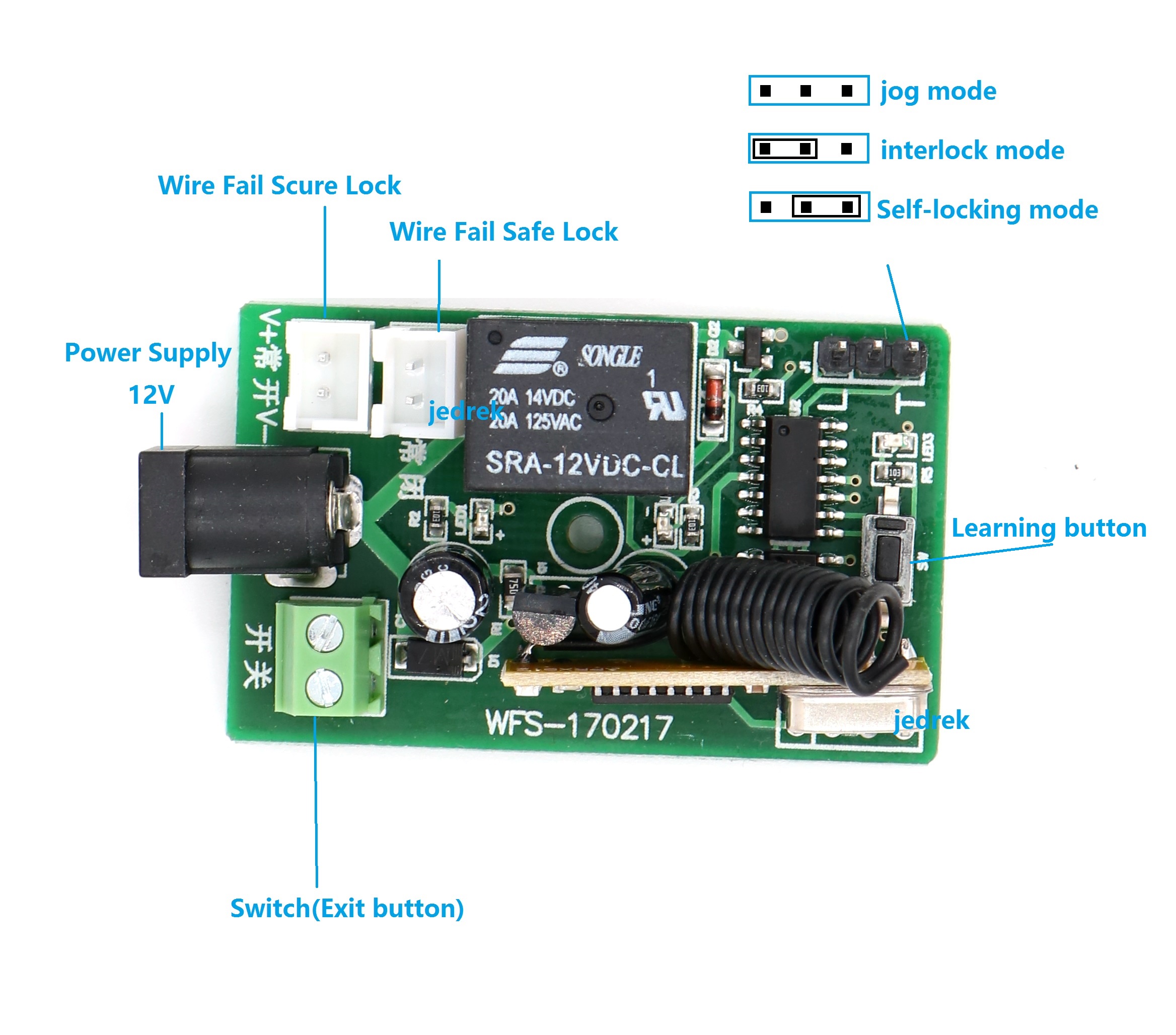 Wireless Controller
Working voltage: DC12V
Working current: 10mAh
Delay time: 0-60s(Adjustable)
Output mode: NC/NO
Receiving sensitivity: -95DB
Receiving frequency: 315Mhz
Coding type: learning type
Working temperature: -30°c-70°c

The power adapter
Input power: 100-240V
Output voltage: DC12V
Current: 3mA
Interface: EU/US/UK
180Kg 350Lbs
Specification
Voltage: 12V DC
Current: 480mA
Mode: NC (locked whilst power supply is operating), fail safe mode
Waterproof and can work at outside.
Application: wood, iron doors
Faceplate dimensions: 180 x 38 x 11mm
Main body dimensions: 250 x 50 x 25mm
Pack includes: electric magnetic lock, installation diagrams
Construction: stainless steel
Holding force: 180KG
Notice: 27A 12V batteries are used for remote control handles and Exit buttons.
Find Similar Products by Category