show / hide sidebar
Brands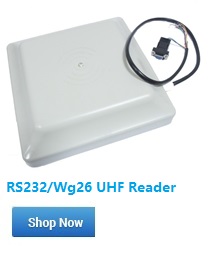 Custom block
We can deliver to many countries around the world.
All orders are supported by Paypal payment,You'll get PayPal's shopping guarantee
Go to paypal
12V 24V 100Lbs 60kg Mini Magnetic Door Lock Fail Safe Cabinet Drawer Lock
Product Description
This magnetic lock is made of pure copper coil and is durable.
Support 12V-24V wide voltage Meet multiple application scenarios
The holding force of this magnetic lock is only 100Lbs, please use it reasonably to avoid insufficient holding force.
电压:12V-24V(Wide voltage)
电流:200mA
锁类型:Fail Safe(power on to lock)
Holding Force:100lbs
材质:铝合金
Find Similar Products by Category